---
Inspirational Pagan Images From Our Members - WiccaTodd - 2014.09.03



About twelve years ago, we took a family vacation to England. We just happened to pass the great Stonhenge. If only I could go back now...I really think it would make an even bigger impression on me!



[img]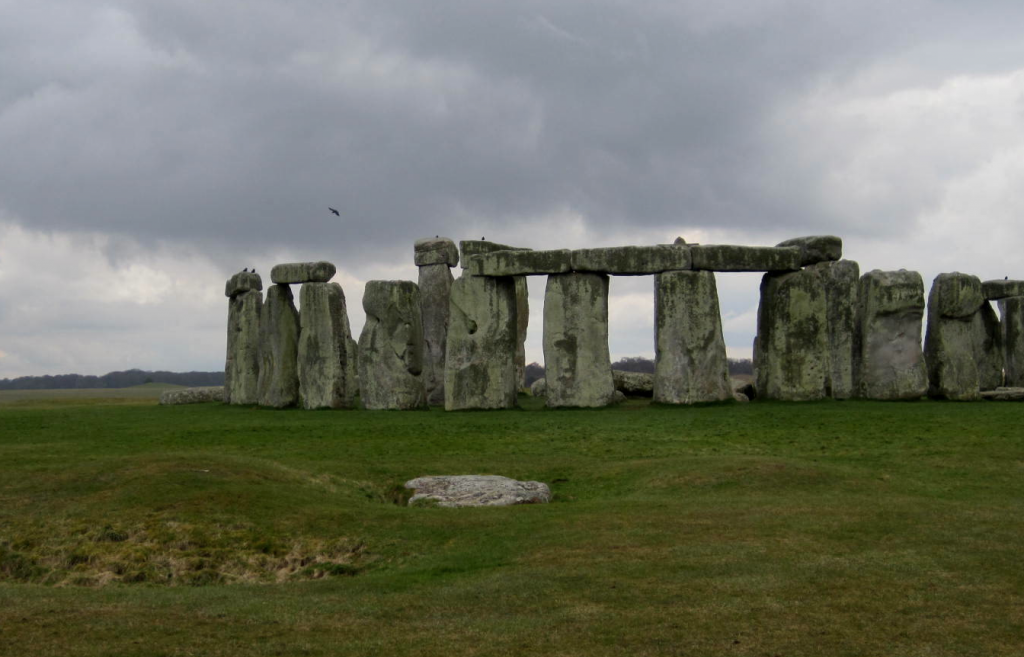 [/img]


---
RE: Inspirational Pagan Images From Our Members - Dreamsinger - 2014.09.04


(2014.09.03, 16.33)

WiccaTodd Wrote:

About twelve years ago, we took a family vacation to England. We just happened to pass the great Stonhenge. If only I could go back now...I really think it would make an even bigger impression on me!



[img][/img]

Todd,

I went there recently, and you are right. A quiet, patient energy that is linking past to present.

D


---
RE: Inspirational Pagan Images From Our Members - Violet - 2014.10.31


(2014.09.03, 16.33)

WiccaTodd Wrote:

About twelve years ago, we took a family vacation to England. We just happened to pass the great Stonhenge. If only I could go back now...I really think it would make an even bigger impression on me!

That is a beautiful image, thanks for sharing!

My family travelled to the UK when I was a child, and we got to visit Stonehenge. This was before it was 'off-limits' to the public, when they let people walk amongst (and climb on!) the stones. Sadly I was too young to truly appreciate it.


---